Tecno Stampi was founded in 1956 in a little workshop located in Casale Corte Cerro in the province of Verba- nia. This area has a historical tradition in the household goods as well as mechanical and metal industry.
Our strong internal organization, combined with a large experience in dies design, has allowed us to work with the most demanding markets like automotive, lighting and elevator sectors.
During 2020, a year that had a deep impact on the wor- ld economy trend, Tecno Stampi developed the idea to start its own production in order to diversify its bu- siness offer.
Albertini Ruote brand was born from this need.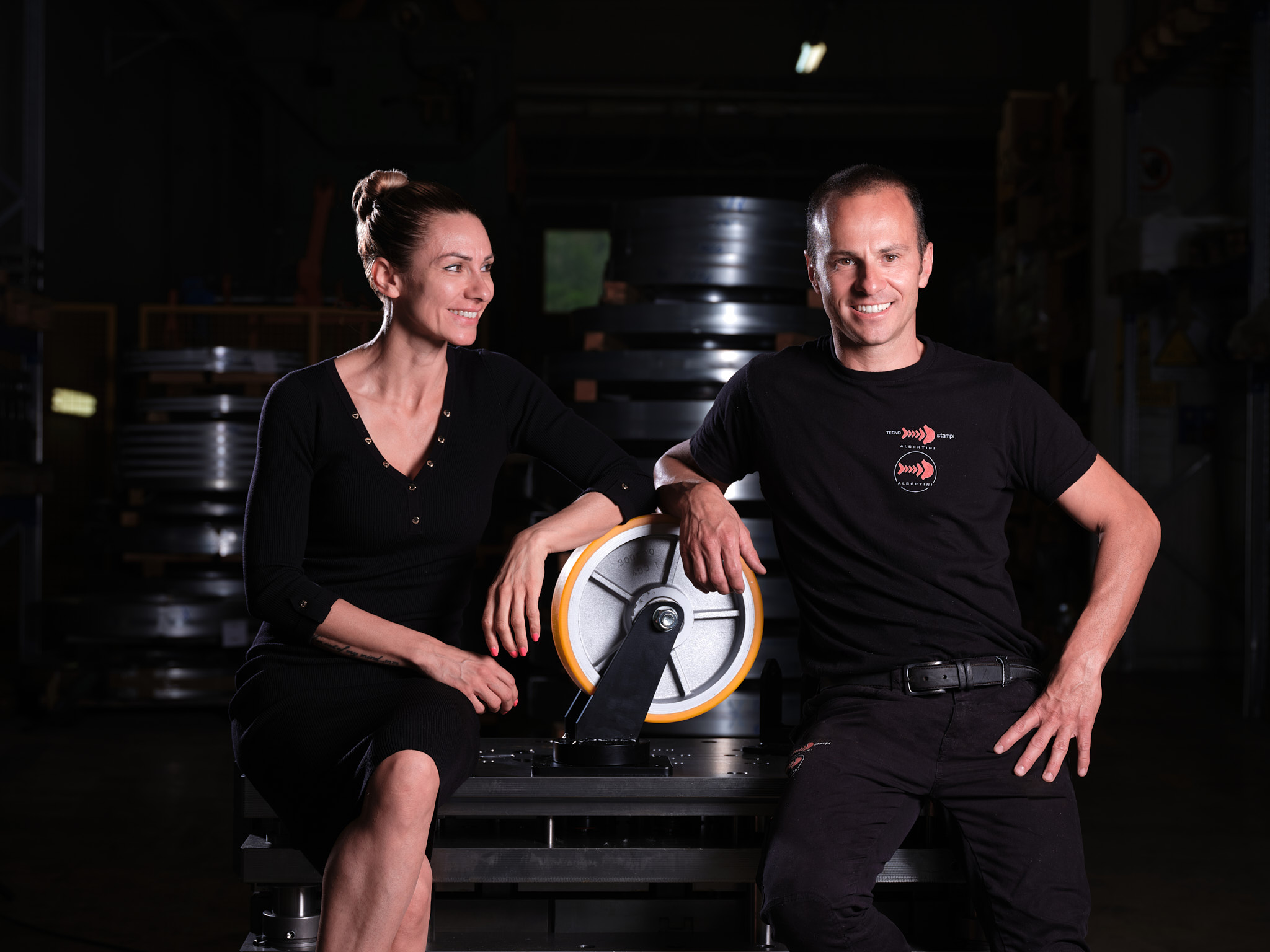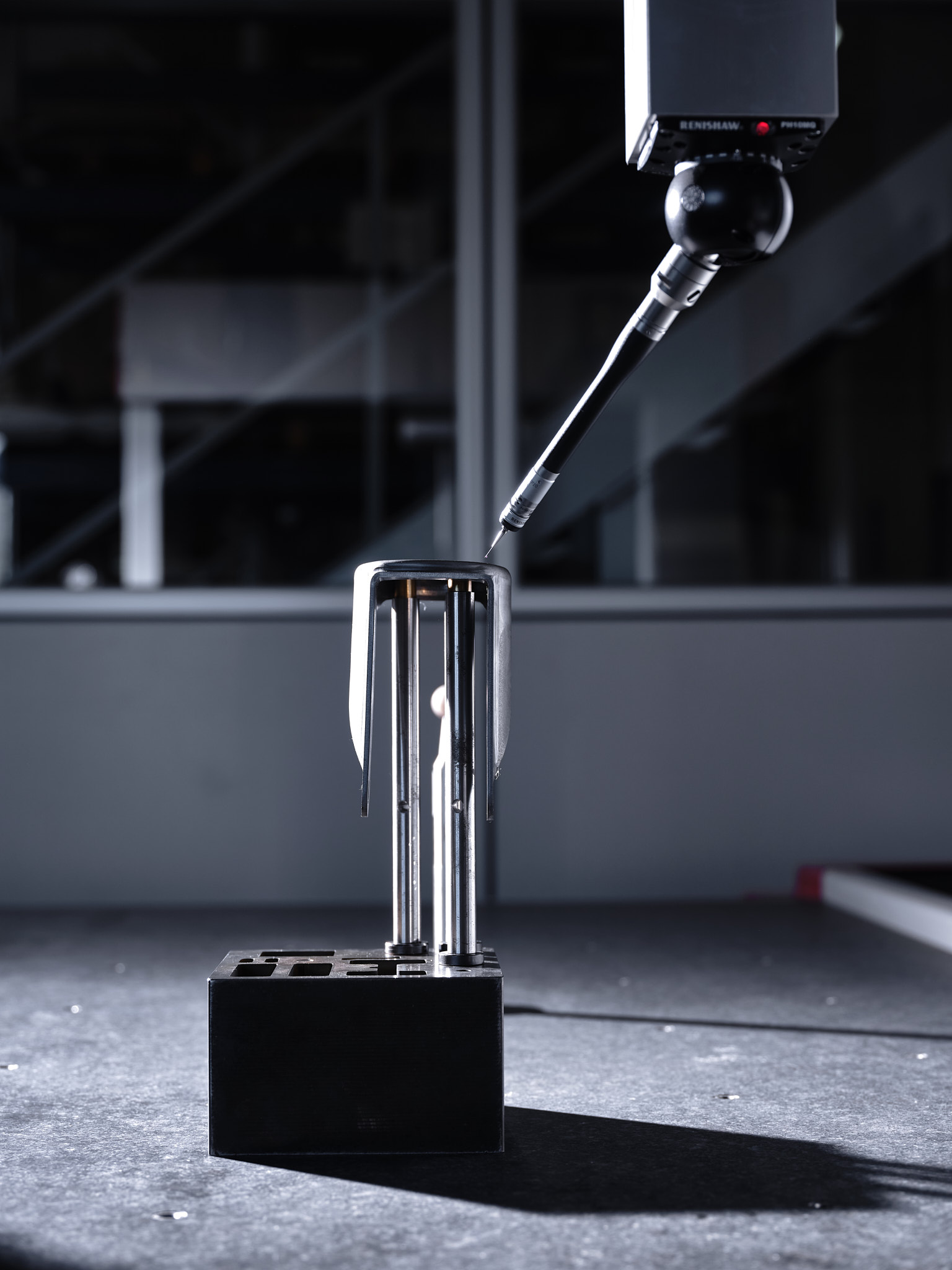 The scent of iron in the air, swarf and gray dust spread on the workshop floor where everything was born. Greasy hands, passion, tenacity, attempts and tests. This was the background of our company.
At the beginning, there were no machinery to support the human labor, the work was mainly artisanal.
Many things have changed since then, nowadays we can benefit from latest generation machinery, cut- ting-edge management software, work organization and qualified technical staff.
CNC milling machines, lathes, wire EDM and production processes are managed with industry 4.0 through software that plans the work.
Our technical office uses sophisticated 3D modeling software, we offer the customer the opportunity to interface directly with our technicians and to take part in the design phase.
Finally, the measuring machine is equipped with software in order to provide the customer with detailed dimensional reports.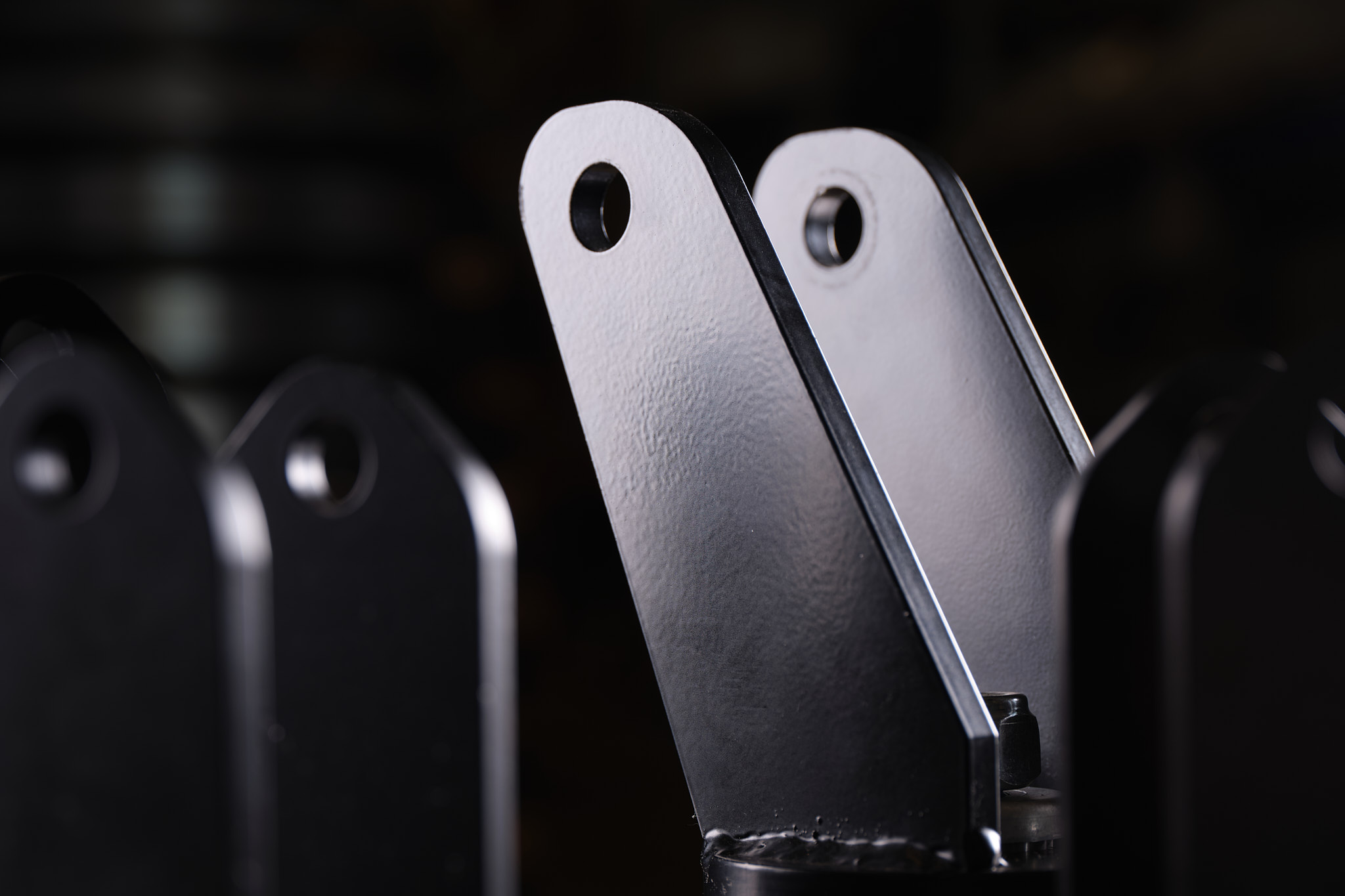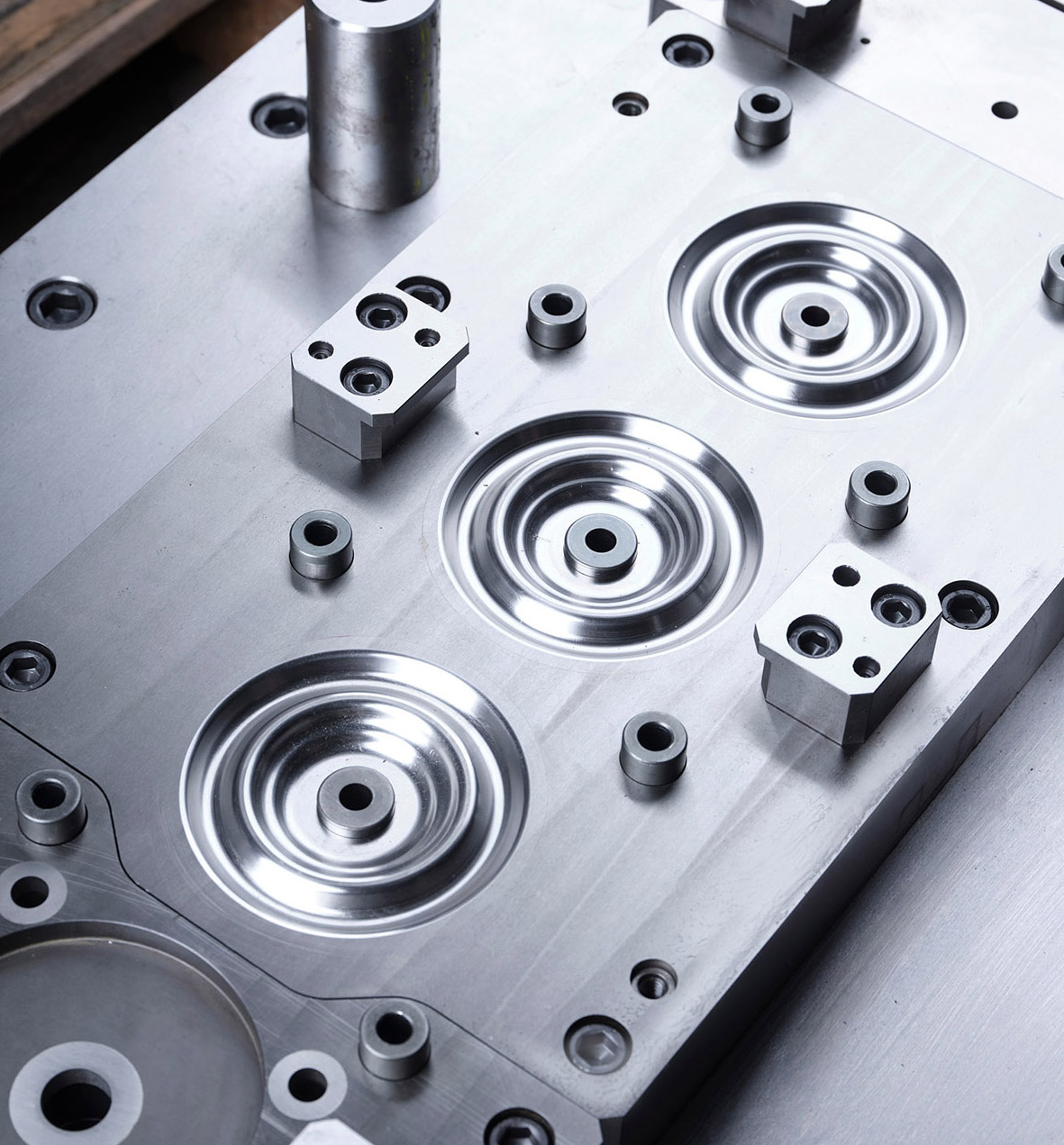 We got awarded the ISO.9001 certification for quality management system from TÜV.
The certification was performed not only on the pro- duction process, but it also extends at the design stage. The initial phase of the construction of the tools, which concerns data collection, feasibility study, design and work planning follow certified guidelines.
This allows us to offer the customer a refined and highly efficient product.
The in-house tooling department is steps away from our metal stamping department for a fully integrated and multidimensional approach to designing and building production tooling.
Our housings are tested to ensure load capacity and resistance.
We strongly believe "Made in Italy" as a value more than a brand that characterized the quality of Italian products in the world.
Are you interested in a tailor-made product or do you have special requests?
Let's contact us